Townhouse III - 3 Bedroom Option
A gated French Quarter property located 3 blocks (4 minute walk) to Bourbon Street

Two adjacent Suites, one with 1bedroom and one with bedrooms which together provide
3 bedrooms, 5 Double beds, 2 bathrooms, 2 living rooms, and 1 kitchen.
Direct access to a plant filled courtyard as well as coin operated washer/dryer.
Wifi, daily housekeeping and pool access included with all out Townhouse reservations!

One Bedroom Suite with loft
The main floor of this spilt level suite is an open plan space with sofa, table, chairs, one Double bed, kitchen, and bathroom with tub/shower combo
The upper floor is a loft area that contains 1 Double bed.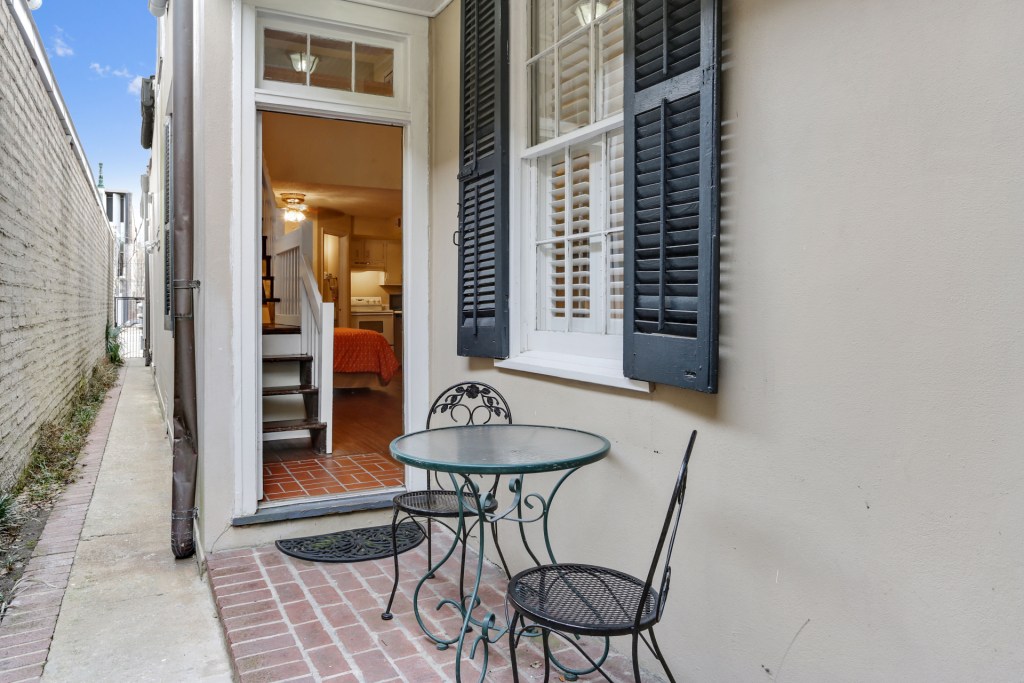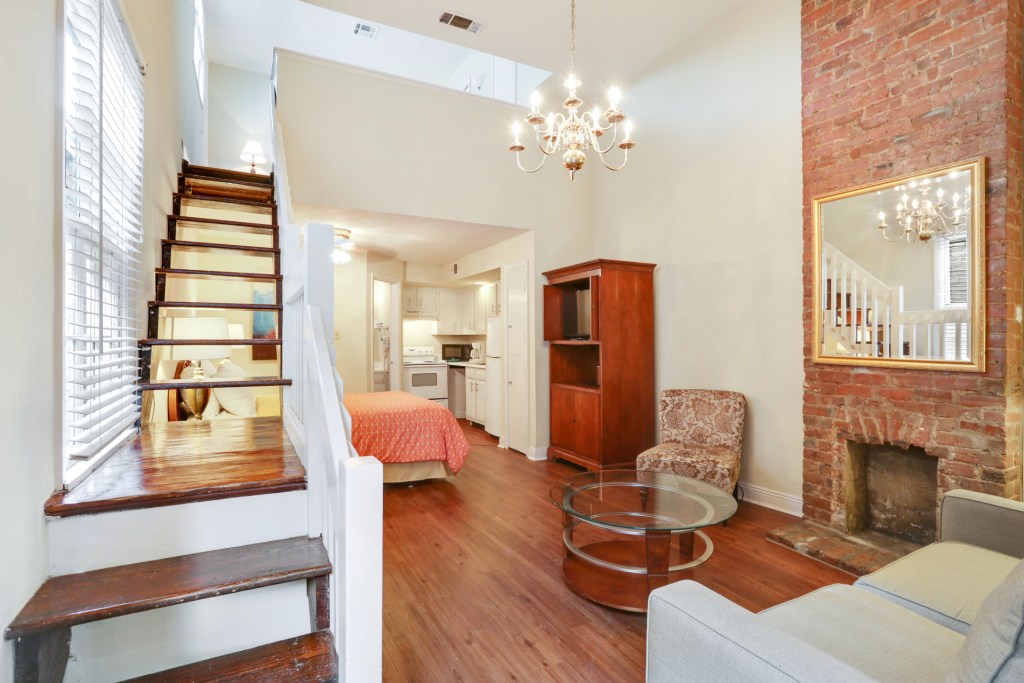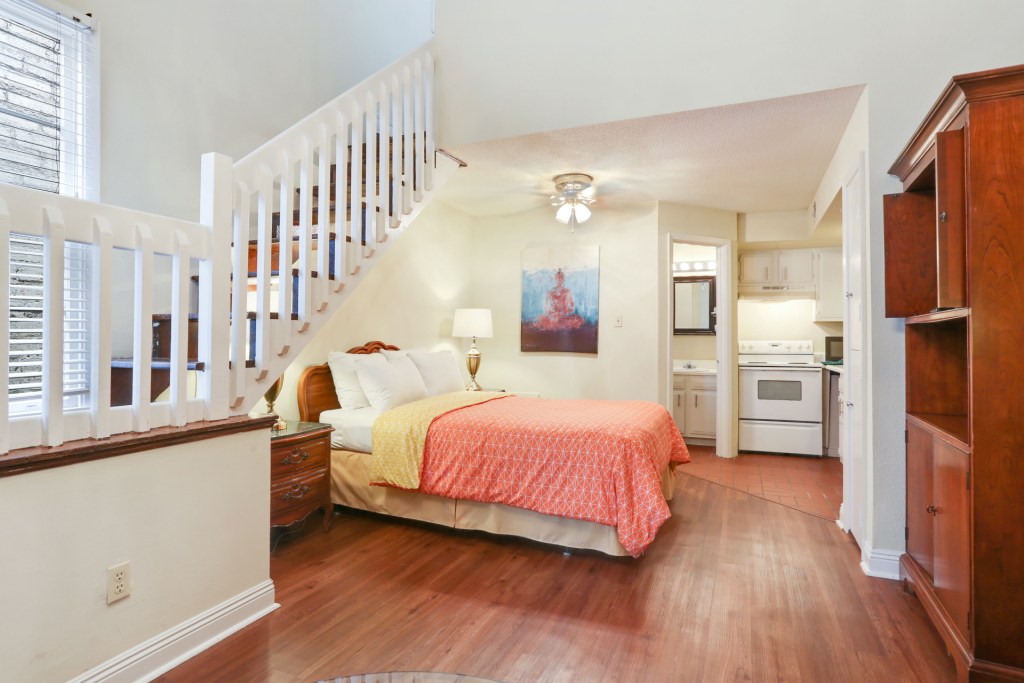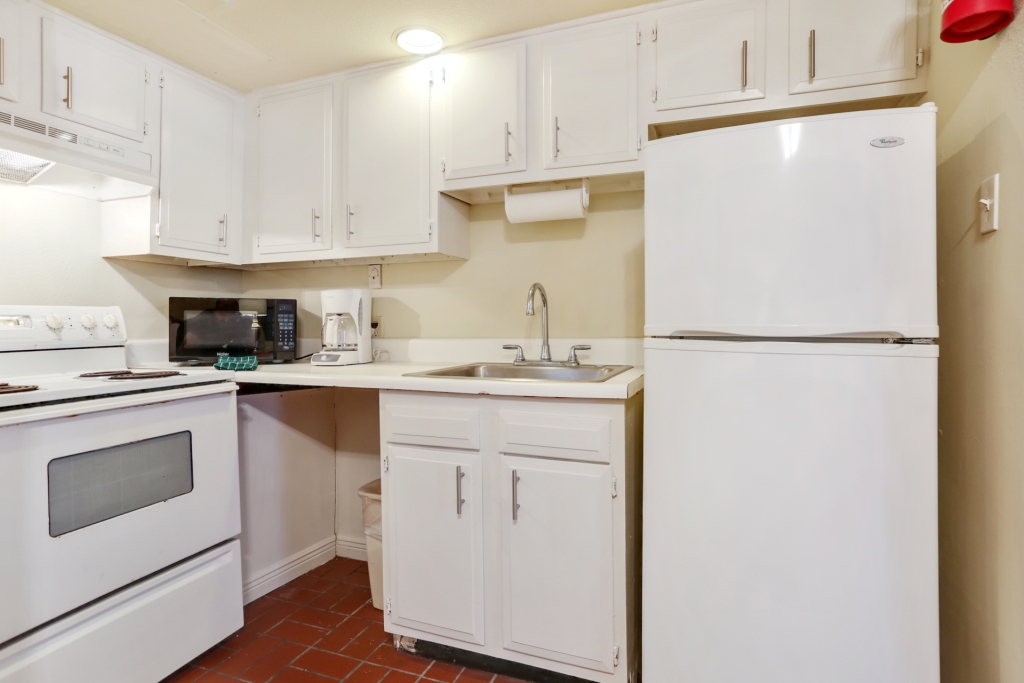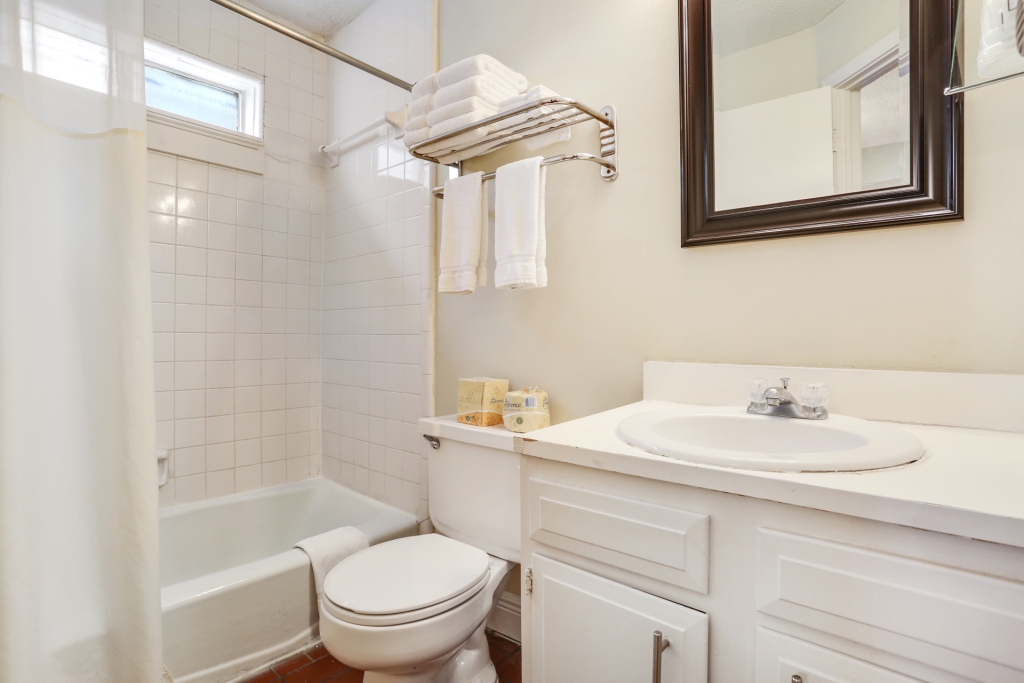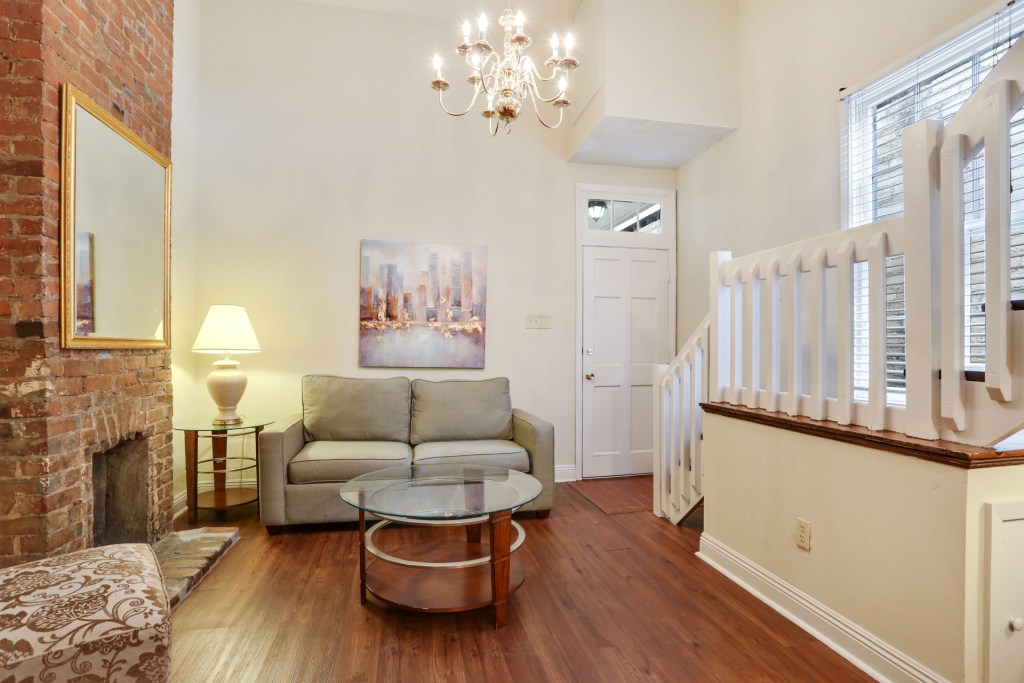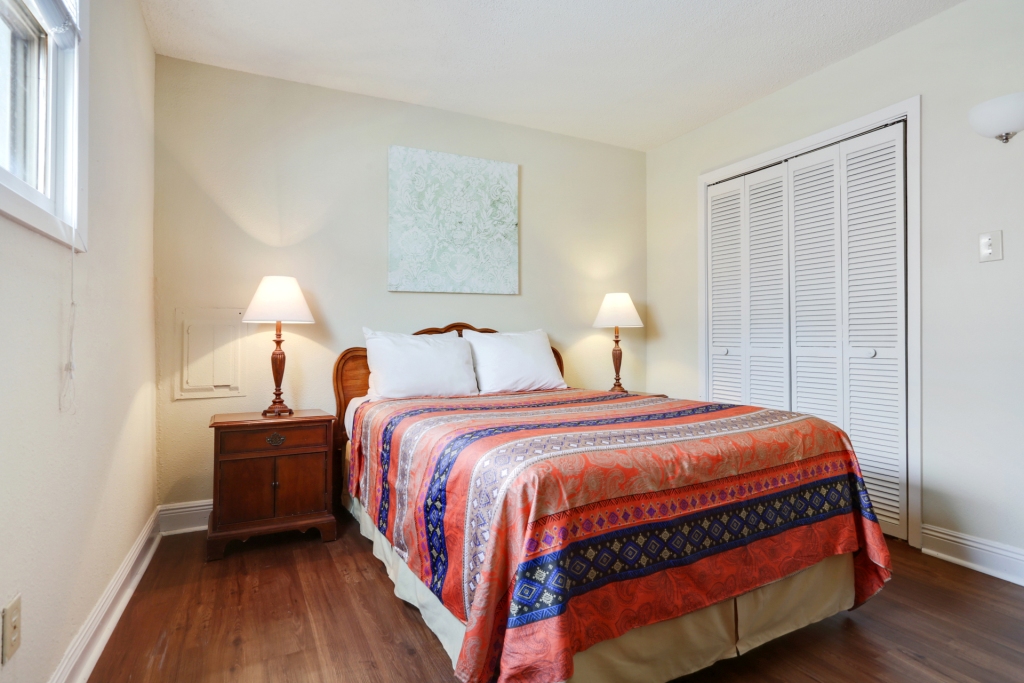 Two Story Two Bedroom Suite

The main floor contains a living room with small fridge and 1 bedroom with 1 Double bed
The second floor contains a full bathroom with tub/shower combo and 1 bedroom with 2 Double beds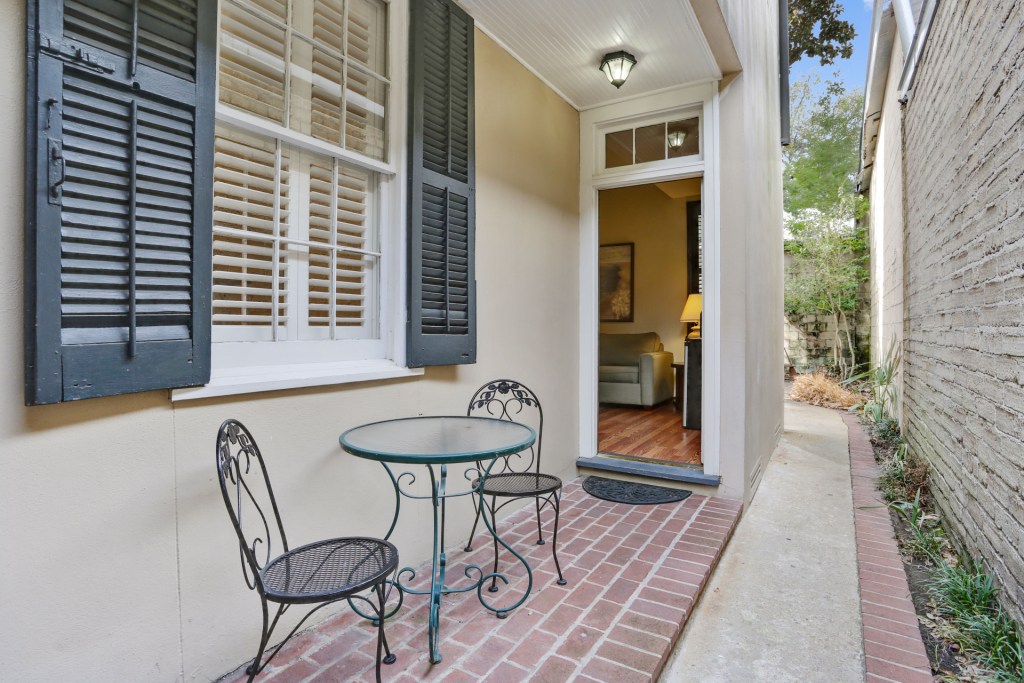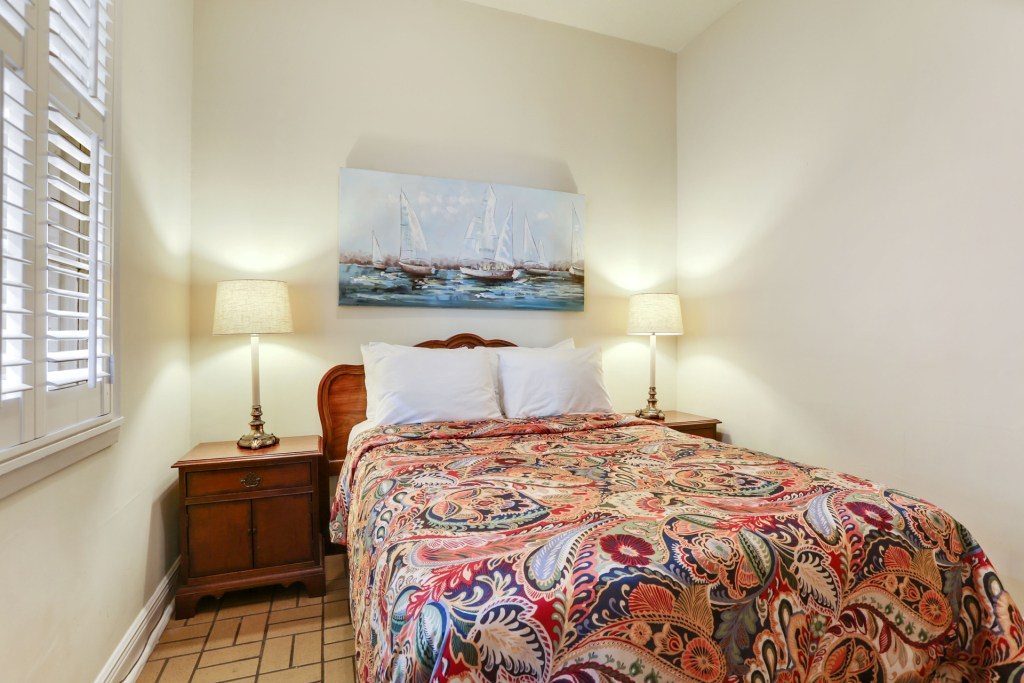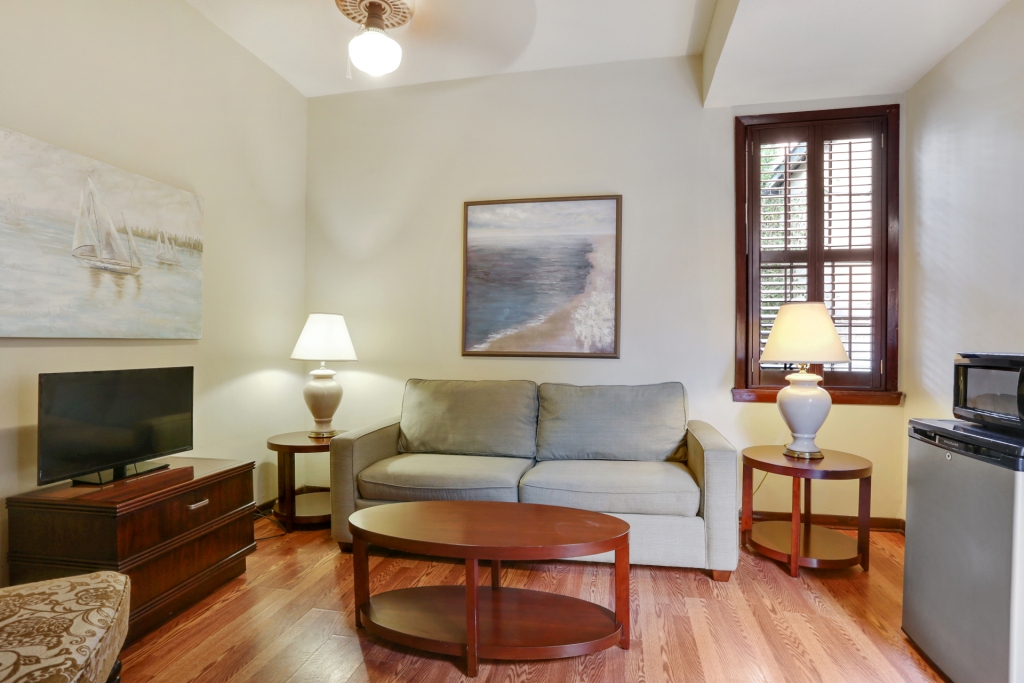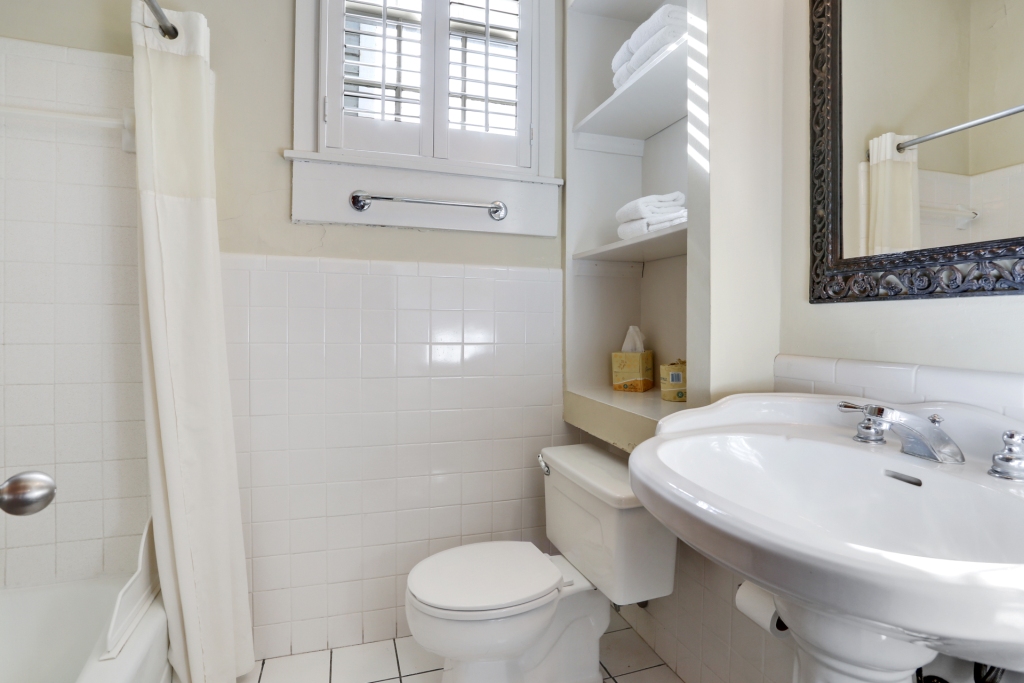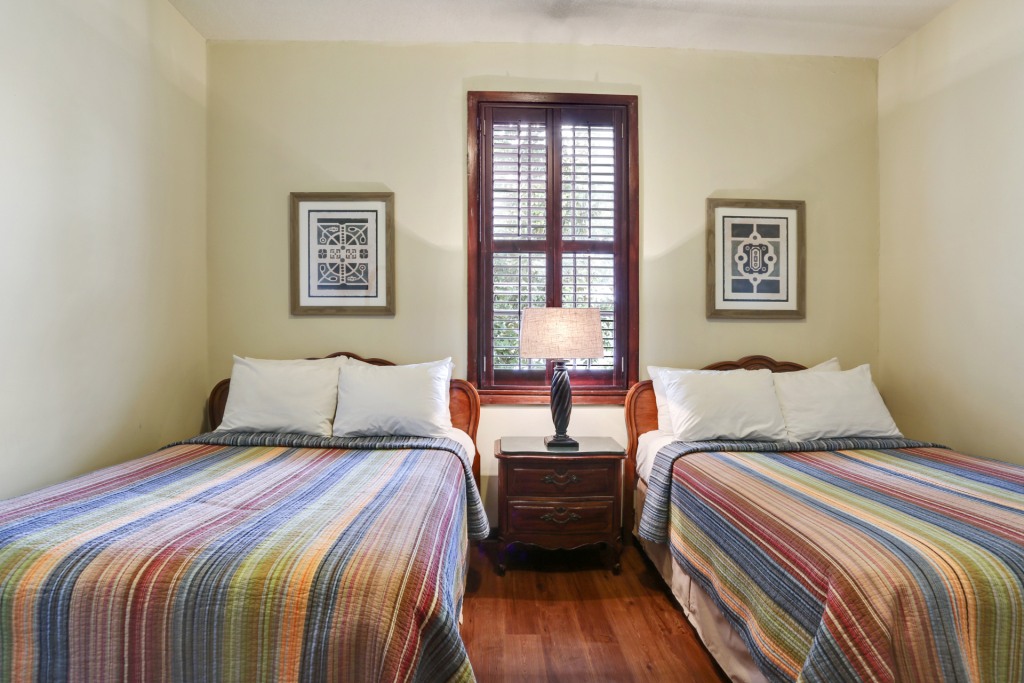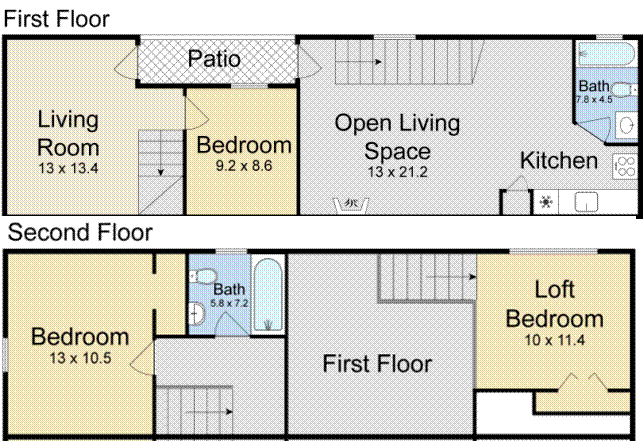 Daily plant filled courtyard, daily maid service and access to in-ground pool included.
Larger groups can add the second 3 Bedroom Suite on this property for a total of 6 BR, 4BA, 2 Kitchens, 4 Living rooms, 10 Double beds to accommodate a max of 20 people!